THE ALL NEW COLLECTION
From the now into the next, the collection takes HAVVA in a new direction. Guided by designs that celebrate our passion for boots, mixed with a modern eye on the western influence - each piece is created to fit effortlessly into the life of the London woman. Welcome to Club Netto, we are glad you're here.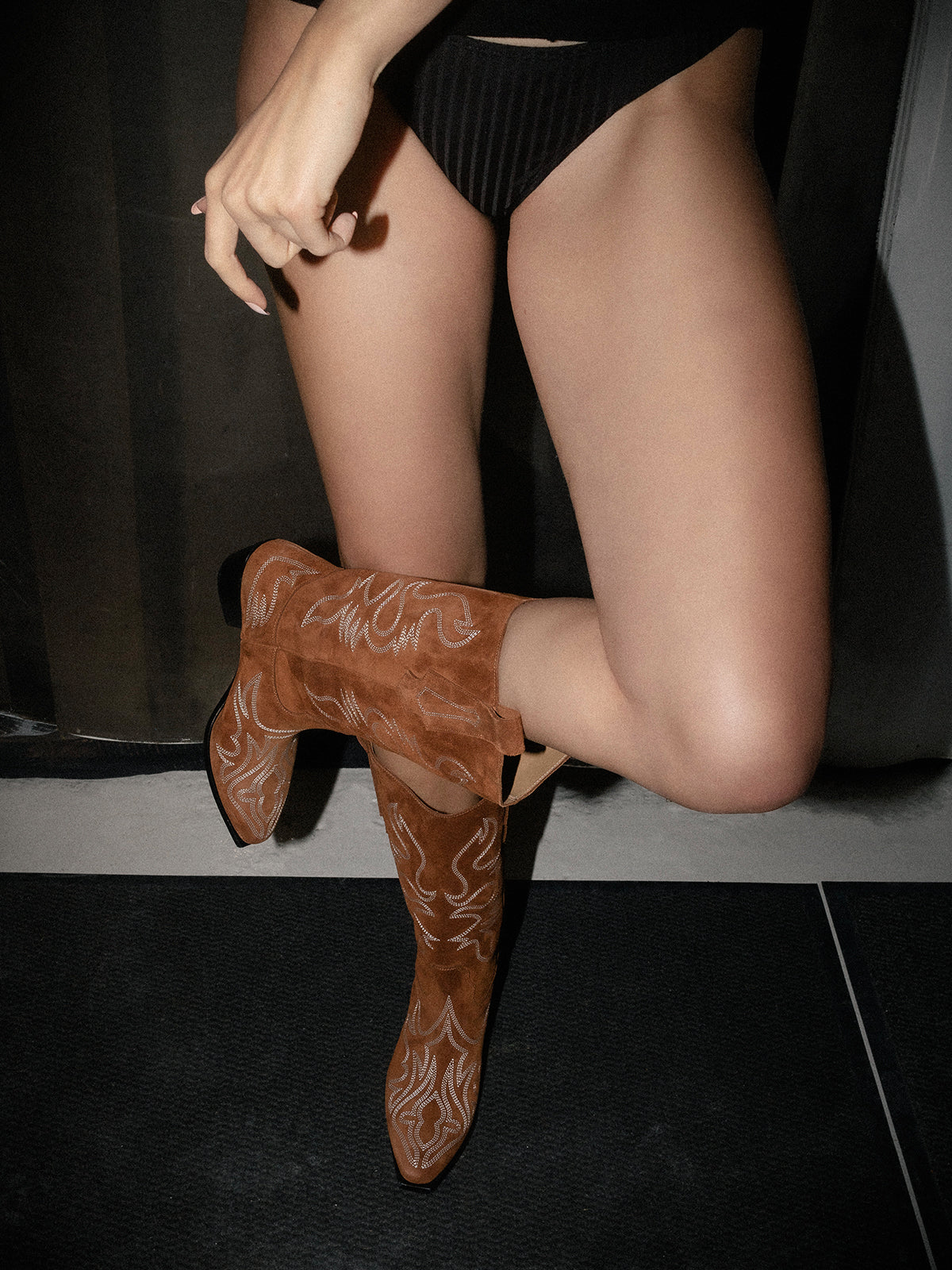 THE CULT SHILLOUETE
TEXAS STITCHED
Your beloved is back and she has come with an all new look.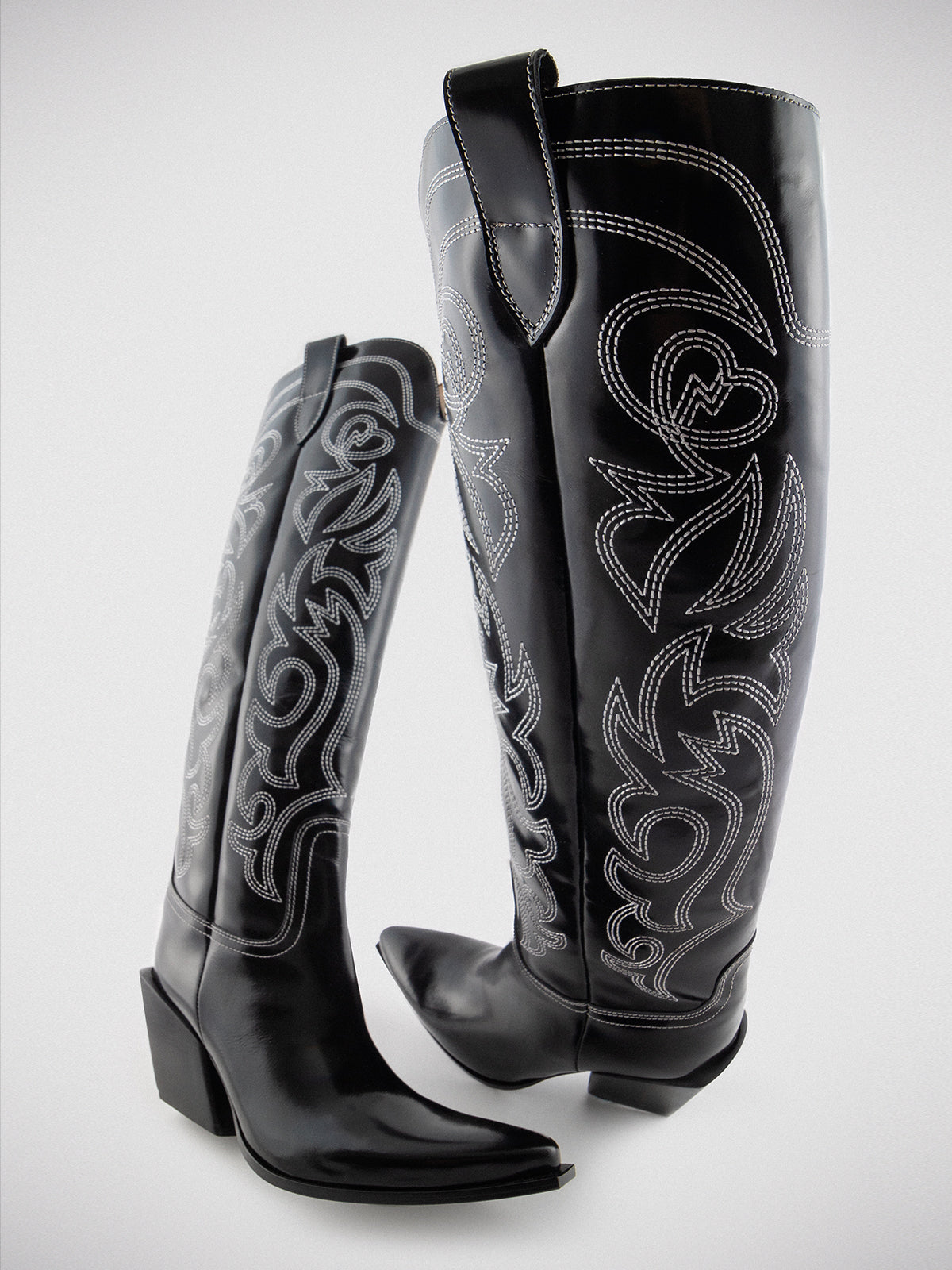 THE ALL NEW
NETTO TEXAS
A new contender is here for the statement boot crown.